ABSOLUTE ONLINE REAL ESTATE AUCTION

Bidding Closes Thursday, May 5th, 2022 at 7:30p.m. CST
Call for Property Viewing
This will be an online only auction; however, if you are uncomfortable with the online platform we are happy to set up absentee bids for you. Please contact us if you would like to bid on an item(s) or if you need assistance registering and bidding online.
Online bidding is NOW Available. Click the link below to start bidding

REAL ESTATE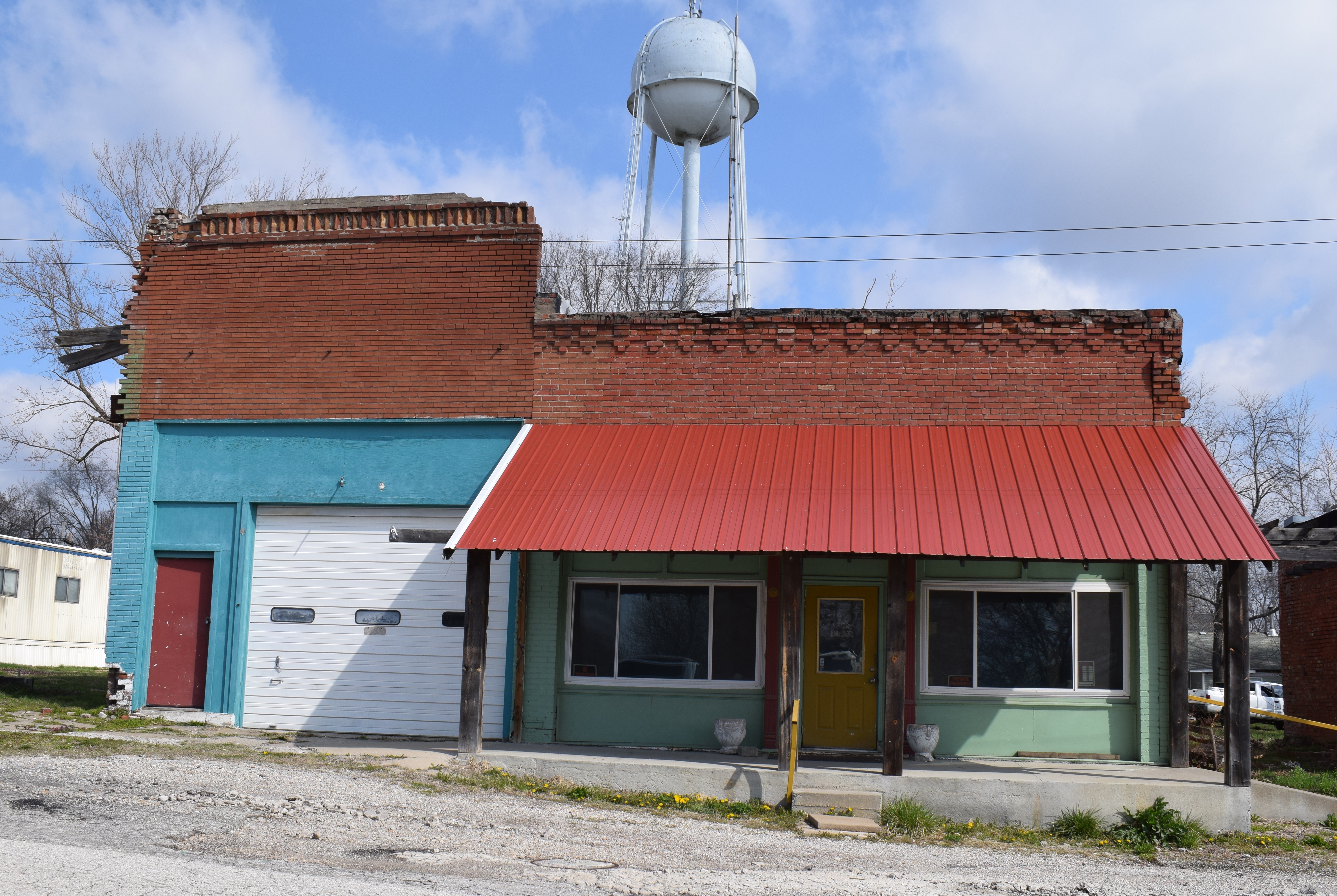 ...
Commercial Real Estate formerly known as A-City Diner located at 107 E Halley Street in Armstrong, MO. The property includes a store front building that is currently set up as a restaurant with a dining area in the front and kitchen in the back. In addition, there is a storage room with garage door access in the adjoining building. The buildings are situated on an approximately 50x100' lot located in the heart of Armstrong. The business has been closed since 2019 and the building is suffering from deferred maintenance issues. The working condition of the restaurant equipment is unknown. The buildings are being sold with the contents as shown in the photographs. The kitchen is full of commercial kitchen supplies. There is a large refrigerator and other restaurant supplies. There are several deep freezes; however, be full warned that the electricity was turned off and they have not been cleaned. There is a newer air conditioning system in the building. What you see is what you get. Building has unlimited potential and the pervious restaurant was a local favorite with great reviews. Take this opportunity to bring this building and business back to life. This property sells ABSOLUTE to the highest bidder. For more information or property viewing contact Cody Martin at 660-888-3460 or Teresa Martin at 660-888-9518.

Real Estate Terms: $500 down (non-refundable) in the form of personal check with bank letter or certified funds, balance due at closing. This is an absolute auction. The property will sell to the highest bidder.






Terms:
Cash or valid check with proper ID. Not responsible for accident, theft or errors in advertising, statements made day of auction take precedence over ads and printed material
Cody Martin (660)-888-3460 Teresa Martin (660)-888-9518 Terry Quinlan (660)-888-9493